We are introducing a new, regular column "Teddy's Talks" by the popular language blogger, entrepreneur, and polyglot, Teddy Nee. He will be writing on a range of subjects, including endangered languages and language meetings.
Language Meetups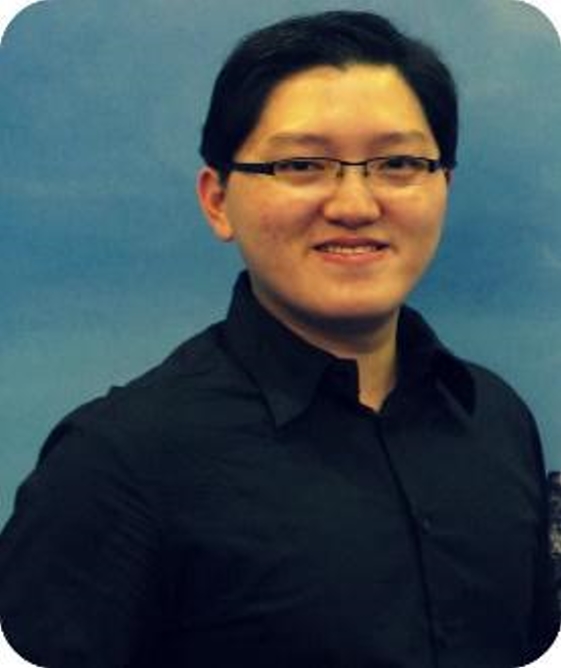 I bet many of you have joined at least one language meetup. It does not matter which language it was. Near where I live, there are many kinds of meetups, from social and language meetups to business meetups. Don't confuse them with workshops because meetups tend to be casual events where people from various background gather with the same interest.
The capital city of Taiwan, Taipei city, has been improving itself gradually to become a foreigner-friendly and more developed city. Seeing foreigners in public places is common because foreigners don't come here just to travel; they also come to study, do business, etc.
The desire to improve their foreign language skills and have international friends has made a wide variety of meetups available almost every day in Taipei city. You can just simply search for the meetups in language groups and foreigners' groups on Facebook by using related combination keywords.
I have joined some meetups in Taipei city but I don't live there. I live in Taoyuan city, and there were no such meetups there. One day I thought to myself, "Why don't I organize meetups?". Putting my social and language skill experience into practice, I started my own language meetups, and it has been going on as of today for more than one year.
The language offered in my meetups vary from English, Indonesian, to some other popular European languages, such as French, Spanish, and Portuguese, and even Esperanto.
Facebook has become my main platform to promote my meetups. I created a page called Language Meetups By Teddy Nee where I post all of the upcoming meetups. In addition, I promote in several related groups. I have also created a photo blog called Language Meetups where you can see the photos of my meetups from time to time.
The feedback that I have received so far is positive and rewarding because the main problem that many language learners face over here is the unavailability of the opportunity to use the target language actively on a daily basis. Hopefully, I can help as many people as possible to improve their language skill and make more friends.
Teddy is an avid language learner, blogger, engineer, and a collector. He has a dream to make this world a better place through language learning. Apart from learning languages, he also likes reading and playing ukulele. You can speak with him in Medan Hokkien, Indonesian, English, Chinese Mandarin, Spanish, and Esperanto. Visit his blog at www.neeslanguageblog.com