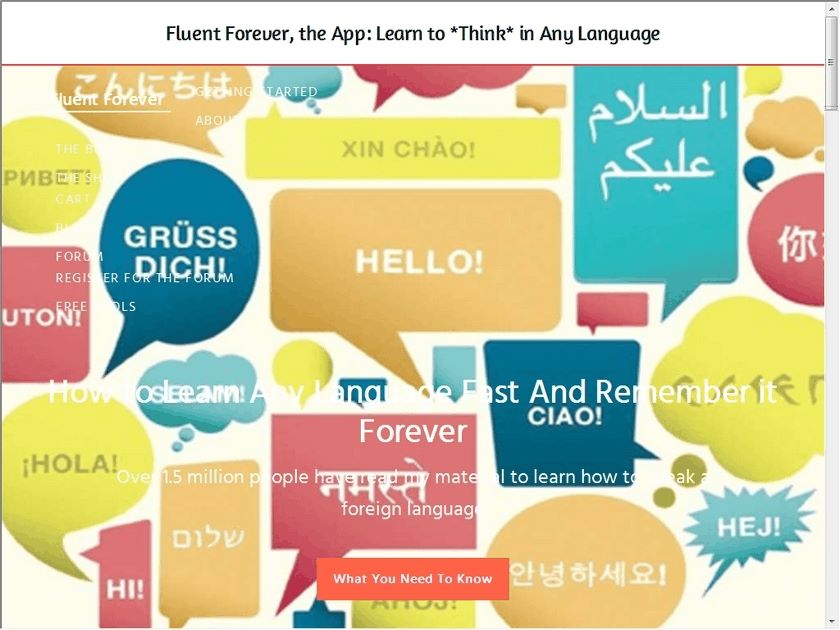 General Language Learning
Fluent Forever
No translation. Use pictures when learning new vocabulary and grammar rules. You'll discover that you can actually remember what you've learned. With Fluent Forever you will learn pronunciation first before trying to learn vocabulary or any grammar rules.
https://fluent-forever.com/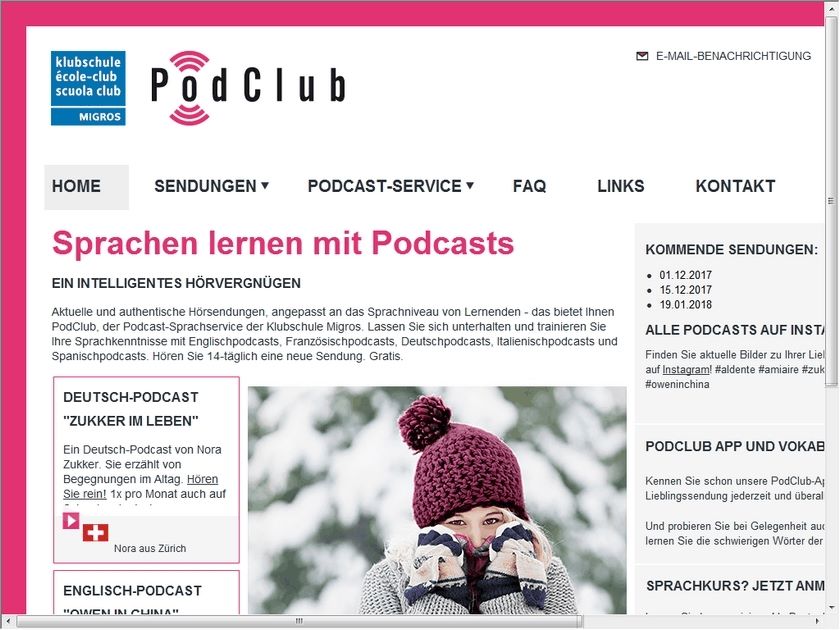 Podcasts
PodClub
PodClub is the podcast service for language learning of the Migros Club School. It offers podcasts for English, French, German, Italian and Spanish so you have fun while exercising your knowledge.
http://www.podclub.ch/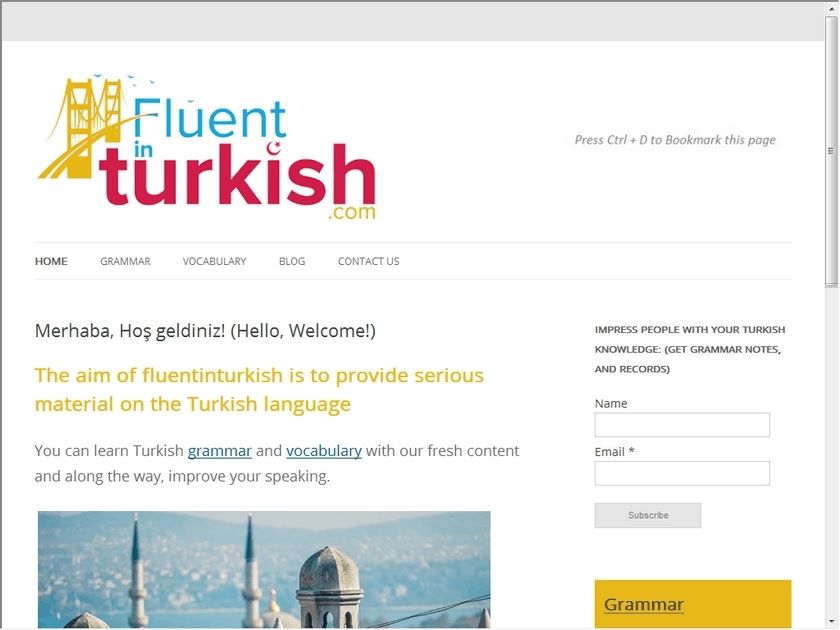 Specific Language
Fluentinturkish.com
Turkish grammar and essential vocabulary is given on this website, along with vocabulary tips to make the memorizing easier. Learn Turkish!
http://fluentinturkish.com/
Turkish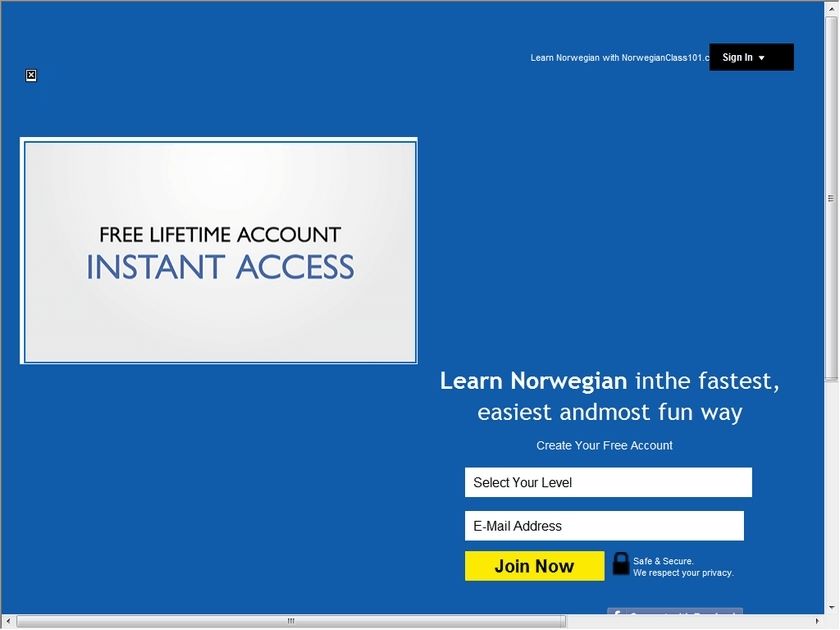 NorwegianClass101
NorwegianClass101.com is a learning site which includes audio and video lessons, audio dictionary, and a learning community!
https://www.norwegianclass101.com/
Norwegian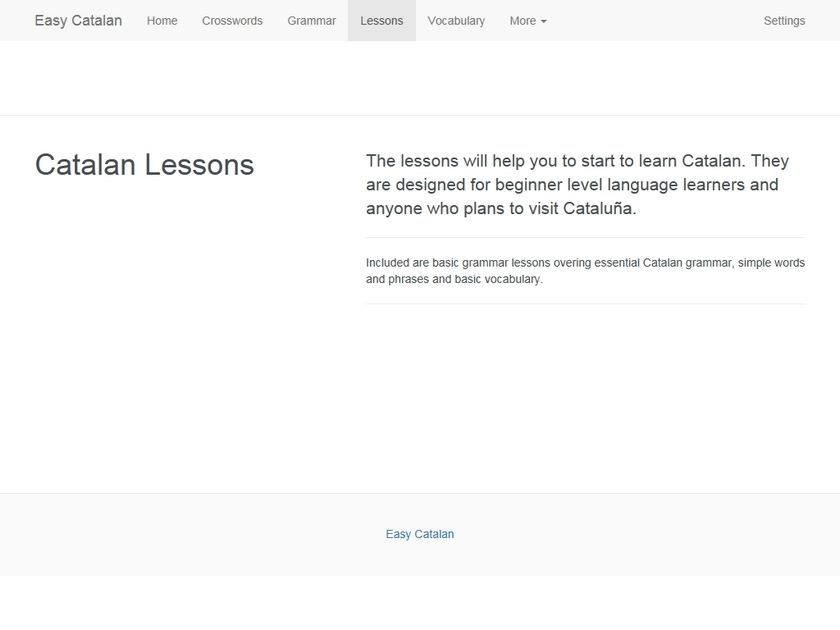 Easy Catalan
Basic website of online lessons with audio in Catalan, including vocabulary for many topics and grammar lessons.
http://www.easycatalan.com/easycatalan/ catalanlessons.html
Catalan
Links provided by the

Find more like this at
www.languagelearninglibrary.com
All images are Copyright - CC BY-SA (Creative Commons Share Alike) by their respective owners, except for Petey, which is Public Domain (PD) or unless otherwise noted.