I was asked a few weeks ago if I'd write something about LingoHut. As Kendal Knettemann, one half of the platform founder told me, it was not to provide LingoHut with some advertising material, but to fairly inform our readership what LingoHut has to offer. As an experienced language teacher, and knowing that Kendal had been one too, I could not resist accepting the honour/challenge.
To begin with, then, I'll put it out there straight away. I don't like online teaching platforms for languages. I feel that the old fashion classroom offers opportunities for all to be exposed to at least a foreign language in a structured, time-organised course guided by a person trained in pedagogy.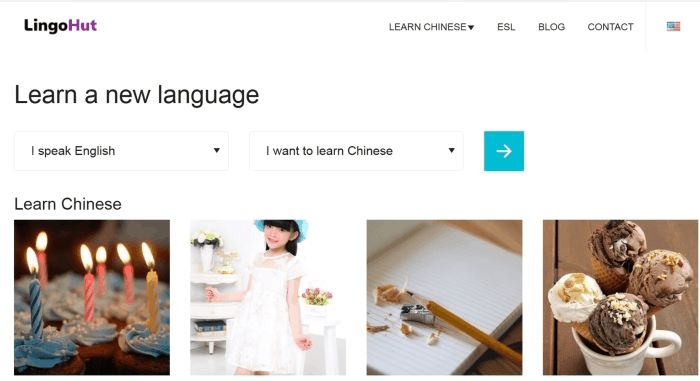 Nevertheless, beyond my ideological stance of foreign language education, I have a particular appreciation for those who, with true integrity, promote language learning. Evidently, Kendal and Philipp are such people. The work and thought gone into their wildly successful platform demonstrates this adequately. The first thing that stood out for me on their website is their simple and honest 'about us' page. You will not find this as a Tab at the top of the webpage; it's a link right at the bottom of the page. No ridiculous promises are made, no arrogant celebration of their achievements, just a short statement about who they are and their role within LingoHut. It is there that you find that "LingoHut developed a free interactive lab to practice pronunciation and articulation of useful everyday vocabulary."
The web design is elegant, modern and isn't filled with 'look how clever I can make my page' features. The links work well, direct you immediately to the activities, no glitch, no glam. I love it. At the top of the page, you are presented with some options – what language you wish to learn, a tab titled ESL, a blog, a contact tab and finally a feature that allows no less than speakers of 54 languages to view the website in their own language.
To assess, therefore, the quality of the product, I went into what I know best: the pedagogical underpinnings. In other words, how does Lingohut propose to achieve the goals it sets itself, and how accessible the resource is for the learners.
Here are some features of LingoHut: 12 languages (and English as a second language) are offered to fulfil your multilingual ambitions, including Italian, German, Turkish, Mandarin and Japanese. My first thought at the list of languages is that they mostly represent practical languages with either large number of speakers or spoken in many different locations globally. The languages available are for those travelling to the most common tourist or business destinations. It does not seem addressed particularly to those more academically inclined, with an interest for the rarer languages. But then again, LingoHut doesn't pretend to cater for this second group.
When you select a language, you are taken to a page that offers an impressive number of lessons designed to develop your ability in the language in stages. Topics cover the basic communication tools: salutations, numbers, and thankyous among others. Grammatical categories such as pronouns, prepositions and question forms are also addressed in some lessons, giving learners the tools to understand the language 'mechanics' a little deeper. Later, lessons tackle greater topics such as family and friends, and hobbies, to more specialised themes like vegetables, paying for a bill or going to the doctor.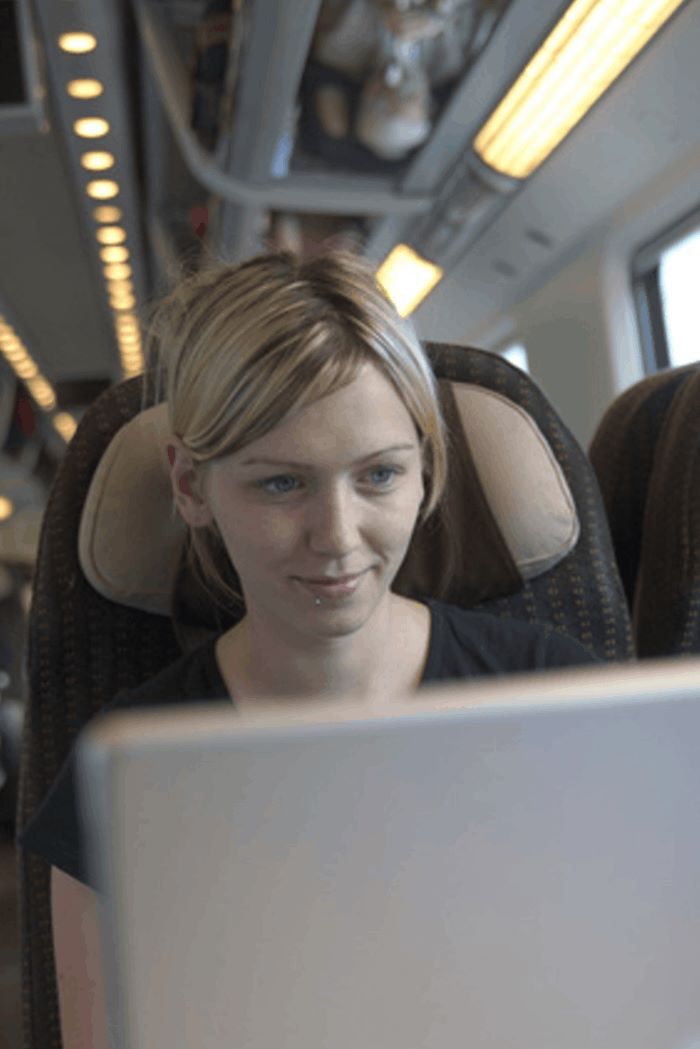 A great benefit about these lessons is that they give you small chunks of vocabulary of about 10 words. This relatively small number of vocabulary entries makes each lesson less intimidating than if it tried to cover the field more broadly. An audio recordings accompanies each term covered. The recording is made by a native speaker (at least in French, but I wouldn't be able to judge for the other languages). These were good quality recordings and the speaker enunciated very clearly. Clearly, Lingohut's goal to help language learners' pronunciation is precisely what is targeted in those lessons.
However, Lingohut goes beyond improving one's pronunciation. Though each lesson contains about 10 words, the number of lessons is enormous. It would be difficult to remember the volume of terms covered in those lessons. Thus for each lesson, 6 activities are provided to help you commit the vocabulary to memory: vocabulary lesson, flashcards, tic tac toe, concentration game, matching game and listening game. This activity list reminds me of 'quizlet', a language learning webpage aimed at high school student. LingoHut cateres, however, for adult learners.
I found the progression through these topics logical and well organised. While there is no obligation for you to follow the lessons in the order presented, it does structure them in a way as to build your knowledge progressively. It is ideal for the beginner, sitting at their table in the evening, glass of wine in hand and ready to progress.
A question would be what is the potential of such a platform?
In my opinion, LingoHut is an ideal platform for those starting a new language. It will help you navigate the most crucial stage of your learning and take you to the point where you can participate in simple conversations. With its non-threatening approach, it gives a language learner the confidence to continue exploring the language without fearing to be embarrassed by one's accent.
My advice on how to use this resource is to include it as a supplement to a curriculum. You might have noticed that many courses will teach you vocabulary, expression and grammar in depth, however to the detriment of pronunciation. This is where Lingohut comes in, and where you feel the intelligence of an expert teacher's presence. Kendal did what many teachers aspire to do: she identified a weakness in many language courses, created material addressing this weakness specifically, and made it available to the world.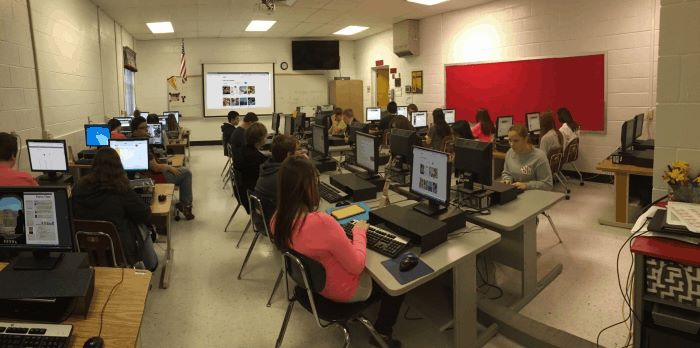 Where to from here? There are many ways that LingoHut can expand. One of the things that I thought was missing was a clearer connection between the vocabulary and grammar. Activities are designed to get the learner to understand the vocabulary, but not to use it in the context of a sentence. Though some sentences are practiced, it would benefit the learner to be exposed to them more systematically. Without going into unhelpful grammatical explanations, sentences in the past making use of, say, 5 of the most frequent verbs, would gently guide a learner towards greater expression range.
I also felts that there needed to be a clearer representation of the culture supported by the languages. This is perhaps my classroom language teaching background speaking, but languages are not learned in a vacuum. They are essentially the ongoing product of cultural influences on a mode of communication recognised by members of a group. Languages are embedded in the very social fabric of their speakers.
LingoHut is a pearl in the midst of too many language learning platforms undeservingly banking on an hype. In the most straightforward fashion, it challenges you to start learning a new language. To Kendal and Philipp, I say merci.
Olivier Elzingre is a PhD candidate researching motivation and identity development in study abroad contexts. He teaches high school French in Australia. Correspondence to olivierrelzingre@gmail.com