Two dreamers started LingoHut at the kitchen table in Aurora, Colorado. One had the technical skills to develop the idea and the other a passion for teaching. They came together years before from two corners of the world, the Netherlands, and Nicaragua. One thing they had in common was they struggled to learn English to assimilate into America.
The LingoHut concept was simple. Create a resource with useful everyday vocabulary and translate it to as many different languages as possible. LingoHut created a template for each language allowing us to teach anyone across any of the translated languages. During our test phase, the first iteration was completely translated by Google Translate. It showed the concept worked, but the translations were atrocious.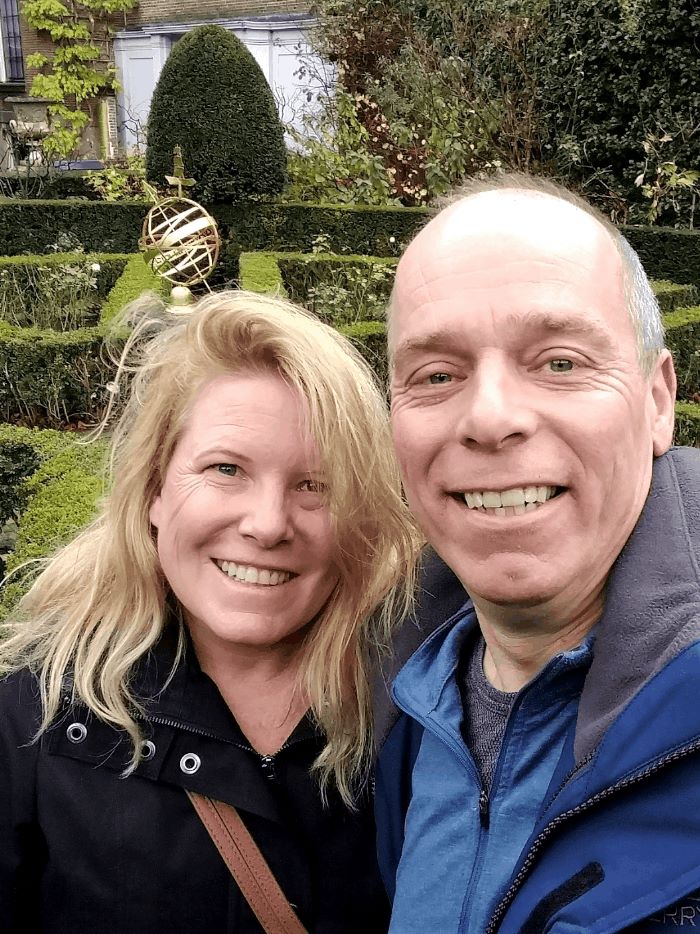 Translations were needed, so LingoHut hired a top translating company in the United States, who translated all the text into 50 languages. These were exciting times that came to a halt when the emails began pointing out mistakes in our translations.
We felt very discouraged as this was to streamline the efficiency of our translations and to optimize the proficiency of the website. We went back to the company to express the feedback we had been receiving from our students. It came to our surprise there would be additional costs for correcting their translations. This cost was not sustainable since the site does not produce much revenue.
Despite this bad first experience with a very well know translation company that did not nearly meet LingoHut's standards or expectations, this hiccup would not get in our way. By thoroughly searching and collaborating within intercontinental opportunities in 2017, LingoHut was pleased to team up with a translating company in the Netherlands, AVB Translations. They have finished the first round of translations and will continue to work closely with LingoHut.
LingoHut is a free service and sustained 100% by advertisement and sponsors. Earning revenue to expand LingoHut has been challenging, "No one just gives you money for a great idea," says Philipp. The concept started with their saving's and has grown through advertising revenue generated on LingoHut. All the income is recycled back into the website to add languages both presented and taught. LingoHut has no staff members on a payroll. The dreamers do this on their off time. This global language project was done with love and rewarded by a "thank you" and not by cash.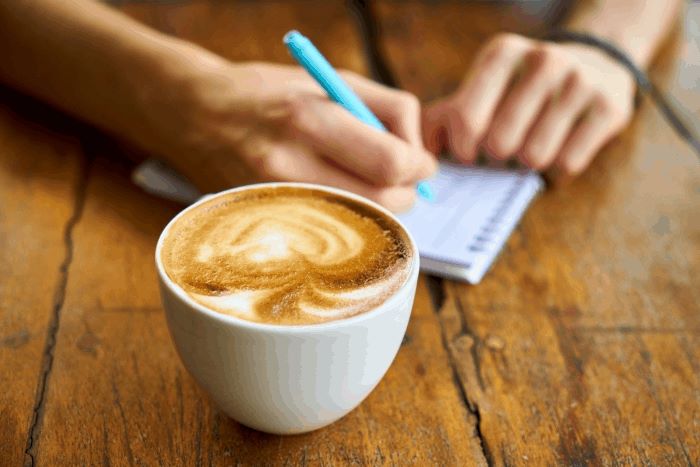 Since 2012, users come to learn at LingoHut from all walks of life. Individuals assimilating to a new culture, volunteers going to help in another country, students practicing for their class, everyday workers needed a language for their job, exposure to a new language for a polyglot, even seniors trying to ward off Alzheimer's.
LingoHut focuses on building strong communication and pronunciation skills teaching useful everyday vocabulary; It is not a course. LingoHut does not focus on grammar or the fundamentals structure of the language. The audio-visual -kinesthetic approach LingoHut uses is ideal for all learners to become secure conversing in a new language. LingoHut today allows most of their users to learn from their native language. Learning a second or even third language from the mother tongue provides a higher rate of language learning success.
In Oct 2017, we came out with the latest updates to the platform. Since the update, we have seen a 43% growth in traffic. The time users spend on LingoHut has increased, and bounce rate has diminished. Users come from 212 different countries.
The number one focus in this upgrade was "mobile first." Over 60% (and growing) of LingoHut's users are using a mobile device. These numbers show 100% year-over-year growth. The growth prompted a full overhaul of the user interface. In the new design, we ensured users received a cleaner and more mobile-friendly experience.
Accessibility was another important aspect. Due to the nature of the content, LingoHut's users could come from anywhere in the world using a variety of technology. Therefore, it was important to develop a learning platform that could be used by users worldwide, regardless of older technology.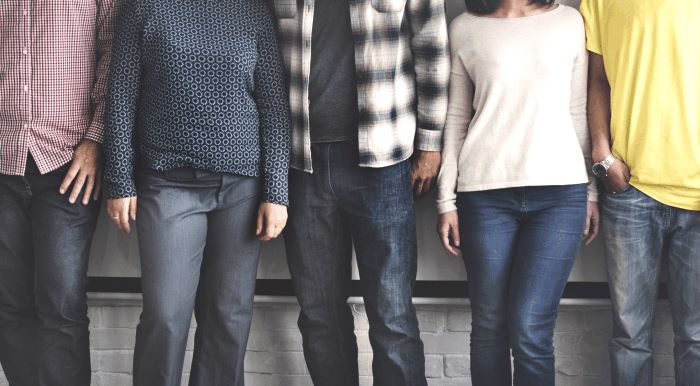 Some users request an app, but since LingoHut is created, developed and managed by two people, not a large conglomerate, we know that we can't maintain an app for all different devices, so we decided to provide the best service through the internet.
In this upgrade, the flow and design of the website got a full facelift. A web designer "Bo" was hired to help construct a flawless experience for the user. Images were added to the website, new functions for the students to navigate and explore, the lesson screen updated, and an activity scrollbar above the lesson screen added for easy accessibility to all the games and activities that complement each vocabulary list.
LingoHut's blog also got a full overhaul giving the user a better experience in finding and reading educational and informative articles written by guest bloggers and LingoHut's regular bloggers. A great place to read interesting points of view in the language world, discover useful language learning resources, find interesting culture tips and explore language learning hints.
The next phase for the dreamers is to build a solid marketing tactics to promote LingoHut. We welcome you to experience this free language resource to build confident communicating in a new language. Your recommendations are the key to the success of this free global language project.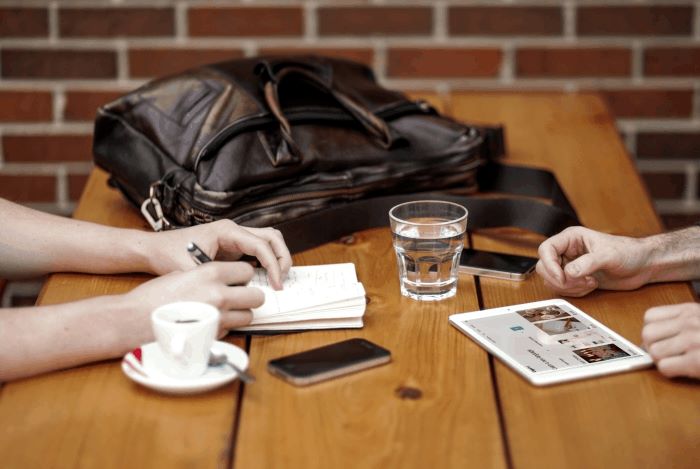 Communicating in a new tongue can be scary, but LingoHut will guide you to develop confidence and start chatting in a new language. Share with your friends once you get hooked on LingoHut. The more users, the more languages LingoHut can provide for you to learn.
Kendal and Philipp are elated with the results and want to thank everyone who has and is using the LingoHut.com resource for their language learning journey.
Kendal Knetemann is the founder of LingoHut where free language lessons, activities and articles on making language learning uncomplicated. Communication is our thing!!! Like us on our Facebook page.