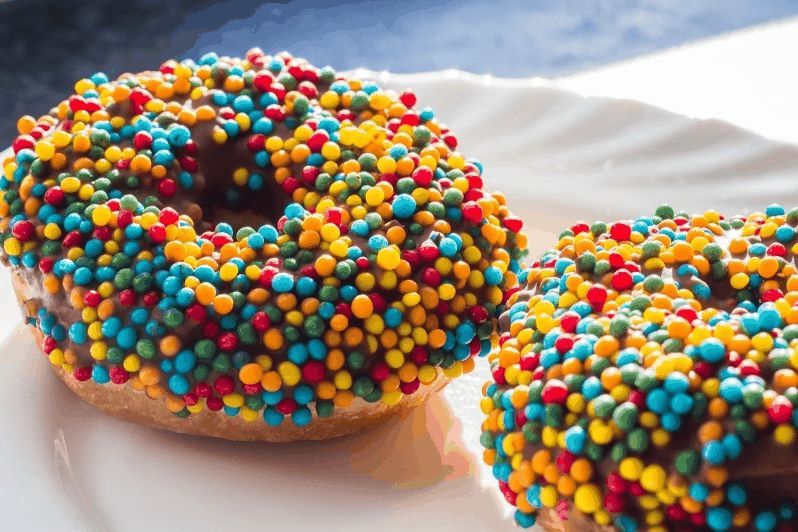 This issue of Parrot Time is dedicated to the single theme of LingoHut, a website for teaching multiple languages. It is part promotional since LingoHut is a partner of the magazine, but it is also informational, as a major goal for Parrot Time is to promote the projects of individuals over those of corporations.
We have had two previous special issues. The first was dedicated to an area, the Polynesian region of the world (issue: #5). The second was dedicated to a specific place, the Faroese Islands (issue: #11). We do these to bring something commonly overlooked into the view of the public.
LingoHut isn't new. It is been around for a number of years but has often been overlooked in deference to others such as Memrise or DuoLingo, which got greater word of mouth promoting as well as financial backing.
LingoHut, created by Kendal and Philipp Knetemann, has been completely overhauled in the site design, has had more languages added, and has been reaching out to groups all over the US and the rest of the world. It seemed like the best time to set aside an issue to really look at the language learning system from all angles was now.
So, in this issue, we have the origin and the history of the learning platform told to us by Kendal Knetemann and John C Rigdon. We get reviews of it from a teacher, Olivier Elzingre, and a blogger, Chiara Grandola.
We also hear from two other established teaching sites. Ulrike Rettig of Games for Language talks about how LingoHut could be used to help maintain a person's retention of multiple languages while Vincent Esnoul relates how his site, TeachMe.vn and LingoHut joined in a partnership to help more people.
Lastly, I will be explaining some of the technical issues that have to be faced when creating such a website and ways they could be handled.
We hope you find this issue very informative and check out LingoHut for yourself. It is completely free to the public so be sure to arsenal of learning tools!
And thanks, as always, for reading Parrot Time.
Erik Zidowecki
ERIK ZIDOWECKI
EDITOR IN CHIEF