The Thinking of Speaking
Issue #26 March / April 2017
At A Glance
by Erik Zidowecki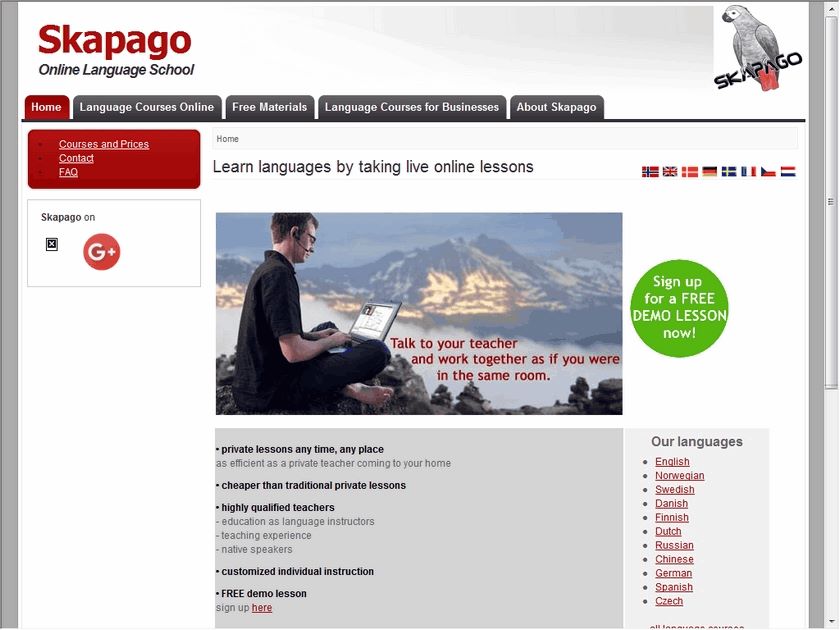 Language Course Sites
Skapago
Skapago is a small company with online tutors, a YouTube channel, and books for language learning. The books are different from most language courses because they engage the reader in a mystery novel while teaching the language, vocabulary and grammar.
http://skapago.com/en.html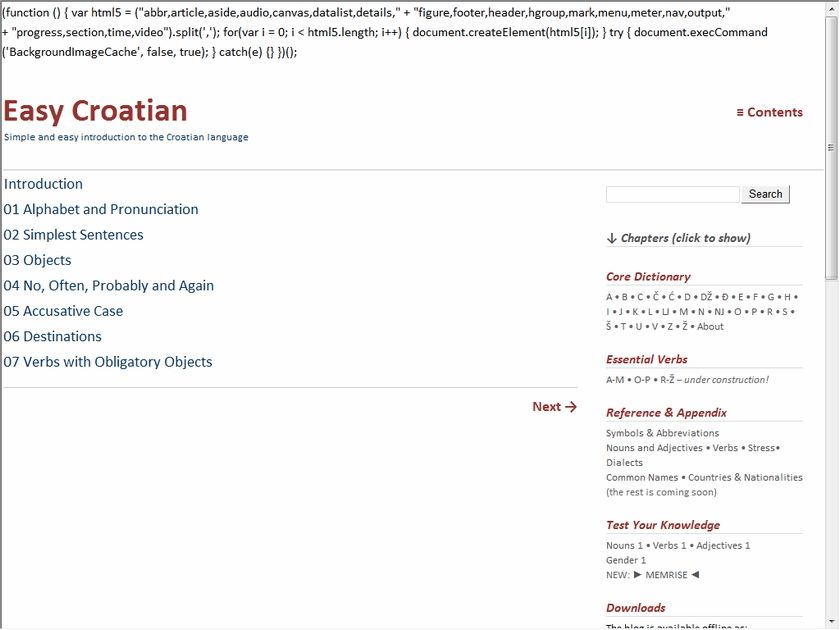 Specific Languages
Easy Croatian
Simple and easy introduction to the Croatian language for casual learners. Very useful for Bosnian and Serbian as well.
http://www.easy-croatian.com/
Croatian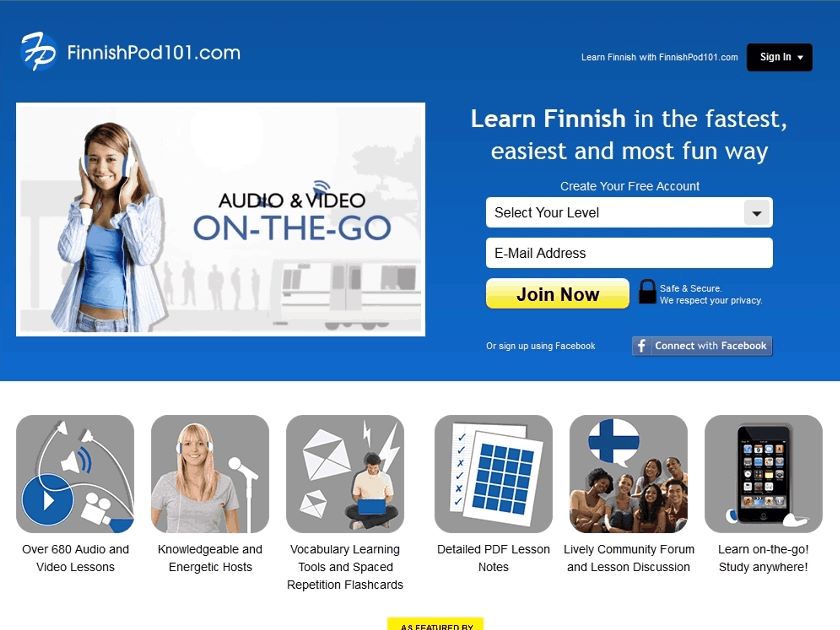 FinnishPod101
FinnishPod101.com provides a language course, podcast and accompanying website that offers lessons in Finnish. It is primarily audio but there is some video too. Each video comes with a PDF transcript and additional vocabulary.
https://www.finnishpod101.com/
Finnish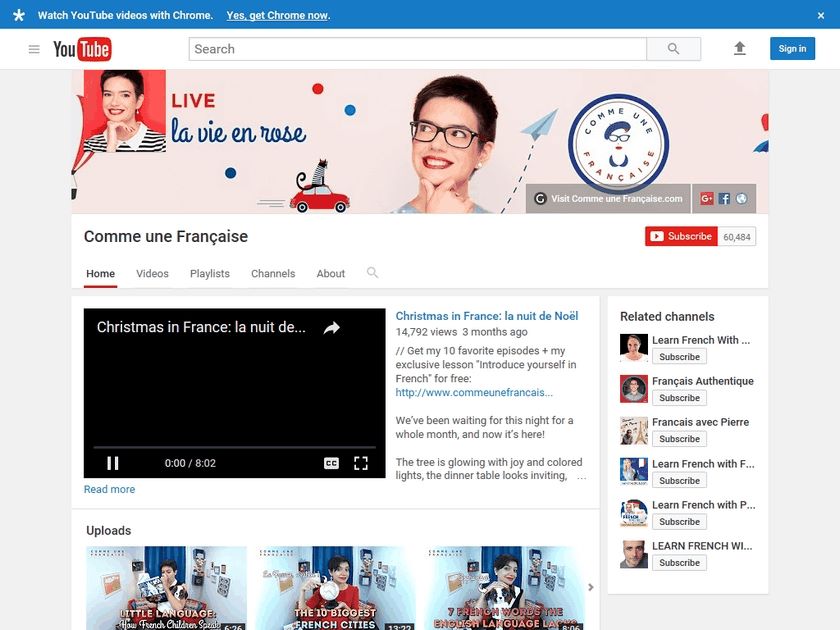 Comme une Française
Comme une Française is a blog and video channel run by the engaging Géraldine Lepère. Géraldine teaches French the way it is really spoken in France through a range of courses run by herself, interesting and charming videos on the language and culture, and emailed content all designed to have you "sound French, even to the French".
https://www.youtube.com/user/CommeUneFrancaiseTV
French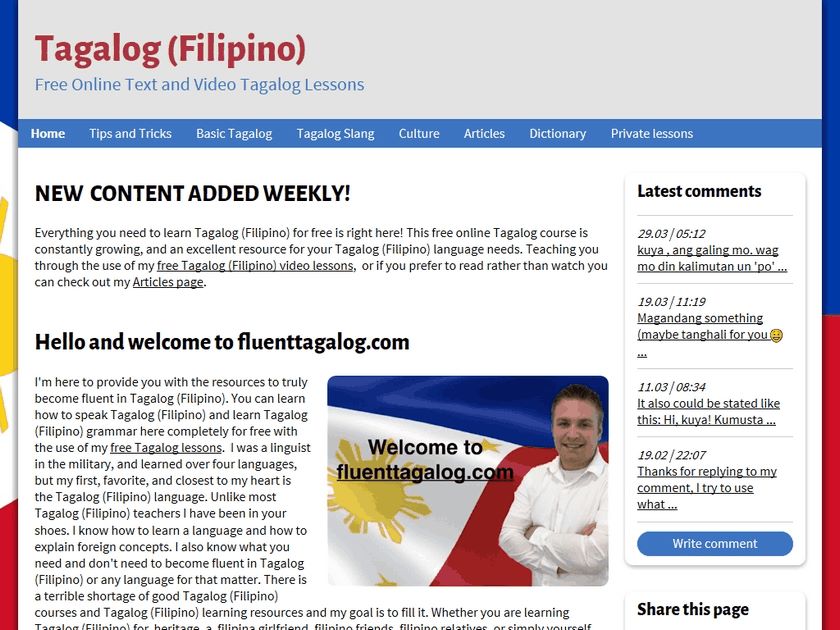 Fluenttagalog.com
Free website with a Tagalog dictionary, video and text lessons, free flashcards, cultural notes, blog articles, slang, and Taglish. New content added weekly.
http://www.fluenttagalog.com/
Tagalog
Links provided by the

Find more like this at
www.languagelearninglibrary.com
---
At A Glance
Writer:
Erik Zidowecki
All screenshots are property of their respective website owners
All images are Copyright - CC BY-SA (Creative Commons Share Alike) by their respective owners, except for Petey, which is Public Domain (PD) or unless otherwise noted.
Comments
comments powered by