The Thinking of Speaking
Issue #25 January / February 2017
At A Glance
by Erik Zidowecki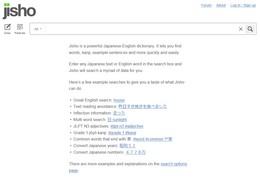 Translators & Dictionaries
Jisho - Online Japanese dictionary
"Jisho is a powerful Japanese-English dictionary. It lets you find words, kanji, example sentences and quickly and easily."
http://jisho.org/
Japanese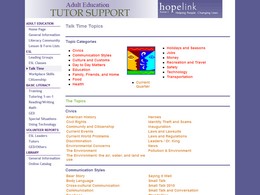 Language Tandems
Adult Education Tutor Support
This site has useful things for tutoring English, but the tips and subjects can naturally be used for other languages as well.
http://www.eastsideliteracy.org/tutorsupport/ESL/ESLTalkTimeTopics.htm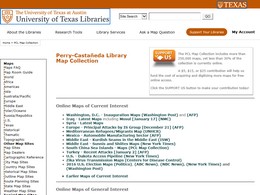 Maps
Perry-Castañeda Library Map Collection
The Perry-Castañeda Library Map Collection is an extensive collection of maps at The University of Texas at Austin. Many have been scanned and are available online, most of which are public domain.
http://www.lib.utexas.edu/maps/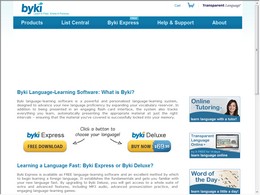 Software
byki
"Byki language-learning software is a powerful and personalized language-learning system, designed to advance your new language proficiency by expanding your vocabulary reservoir."
http://www.byki.com/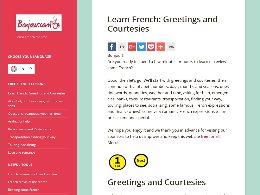 Specific Language
Bonjour!
Bonjour! Learn French and speak online for free. Listen to French audio words and repeat. Includes French dictionary, spell checker, translator.
https://www.bonjour.com/
French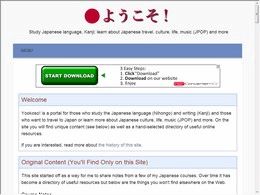 Yookoso
Yookoso! is a portal for those who study the Japanese language and writing and those who want to travel to Japan or learn more about Japanese culture, life, music and more.
http://www.yookoso.com/
Japanese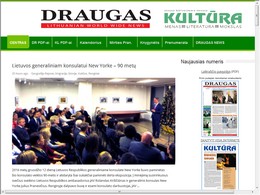 Newspapers & Magazines
Draugas
Draugas (Friend) is the oldest continuously published Lithuanian language newspaper anywhere in the world.
http://www.draugas.org/
Lithuanian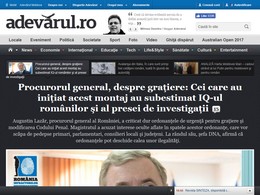 Adevărul
Adevarul is a Romanian language daily, published in Bucharest, Romania, and currently having the largest circulation in the country.
http://adevarul.ro/
Romanian
---
At A Glance
Writer:
Erik Zidowecki
All screenshots are property of their respective website owners
All images are Copyright - CC BY-SA (Creative Commons Share Alike) by their respective owners, except for Petey, which is Public Domain (PD) or unless otherwise noted.
Comments
comments powered by