The Thinking of Speaking
Issue #24 November / December 2016
At A Glance
by Erik Zidowecki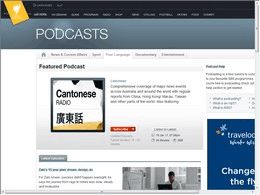 General Language
SBS Podcasts: Your language
This site offers podcasts in different languages. You can also listen to many English ones about current events and culture in general.
http://www.sbs.com.au/podcasts/yourlanguage/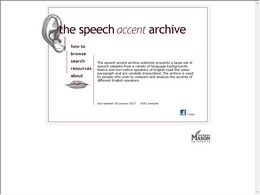 Linguistics
the speech accent archive
The speech accent archive uniformly presents a large set of speech samples from a variety of language backgrounds. The archive is used by people who wish to compare and analyse the accents of different English speakers.
http://accent.gmu.edu/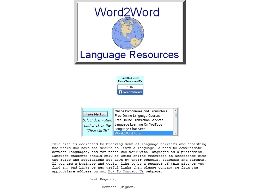 Language Course Sites
Word2Word Free Online Language Courses
Word2Word is pleased to provide these links in the hope of all people developing a better understanding of others through the use of language. These sites contain lessons to help learn one language from another.
http://www.word2word.com/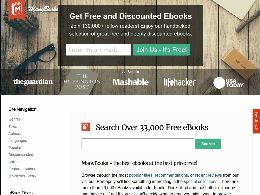 Literature
Many Books
This collection of books in many languages is part of a larger collection. The books are largely readable online as well as downloadable in a variety of formats, both printable and digital for devices.
http://manybooks.net/language.php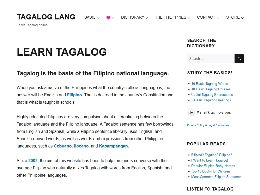 Specific Language
Tagalog Lang
"Online Tagalog lessons! Your destination for English-Tagalog translations of basic words and phrases with Filipino pronunciation audio."
http://tagaloglang.com/
Tagalog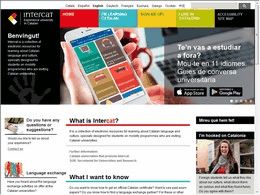 Interc@t
A collection of electronic resources for learning about Catalan language and culture, specially designed for students on mobility programmes who are visiting Catalan universities.
http://www.intercat.cat/en/index.jsp
Catalan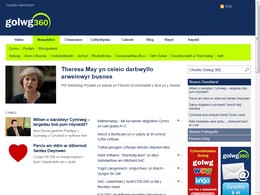 Newspapers & Magazines
Golwg360
Mae Golwg 360 is a complete news and current affairs service in Welsh, with news of Wales, the UK and the world, sports, arts, books, music and lifestyle.
http://golwg360.cymru/newyddion
Welsh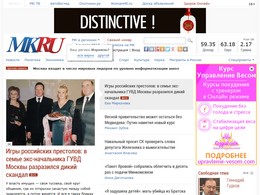 Moskovskii Komsomolets
A Russian-language publication devoted to the youth. Features articles on politics, economics, social sphere, problems of the youth and more.
http://www.mk.ru/
Russian
---
At A Glance
Writer:
Erik Zidowecki
All screenshots are property of their respective website owners
All images are Copyright - CC BY-SA (Creative Commons Share Alike) by their respective owners, except for Petey, which is Public Domain (PD) or unless otherwise noted.
Comments
comments powered by