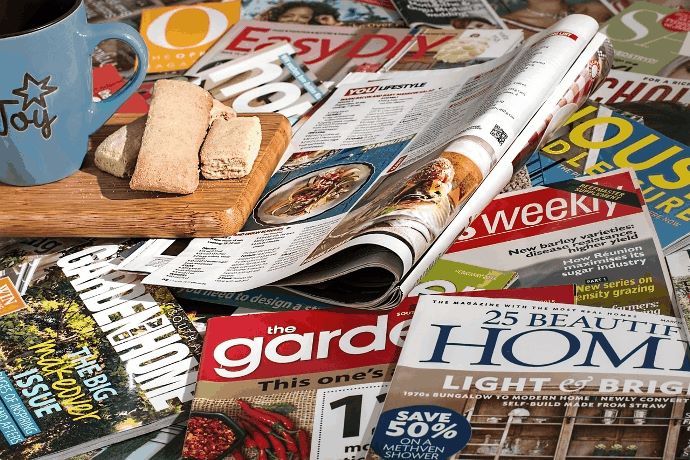 As we head into the second half of 2016, I can't help but reflect on my time with Parrot Time.
We started this magazine at the start of 2013, meaning it has been in production for over three years. Producing a magazine like this is rewarding, but it is also difficult at times. Indeed, in the age of Facebook and blogs, any kind of regular publication seems almost archaic. I've wondered more than twice about whether it is worth continuing.
This year has seen many changes me, and there are bigger ones on the way, and while I know I will find a way to confront them, I am fearful that Parrot Time might suffer during the transition period.
Part of this concern stems from my knowledge of how easy it is for even the most promising of periodicals to become abandoned. One, in particular, was the language magazine "Schwa Fire". It was being created by an established professional writer, had thousands of dollars backing it to due to a very successful crowdfunding campaign, and was earning the praise of the press.
However, when I went to see how it was doing after a few years, I was shocked to find the website for it broken, the Facebook page for it having no new postings since 2015, and not one person able to say what happened to it. Even the creator seems to have vanished.
If a work as promising and well supported as that can fail, what hope does a humble work like this have of enduring?
That hope is you. As long as we have the support of our readers, I promise to do my best to keep this little language vehicle on the rails.
Erik Zidowecki
ERIK ZIDOWECKI
EDITOR IN CHIEF