The Thinking of Speaking
Issue #21 May / June 2016
At A Glance
by Erik Zidowecki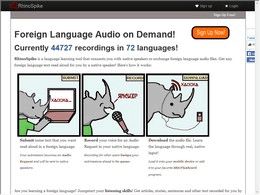 General Language
RhinoSpike: Foreign Language Audio on Demand
RhinoSpike is an online language learning community tool that lets users around the globe connect and exchange foreign language audio files. Get any foreign language text read aloud for you by a native speaker!
https://rhinospike.com/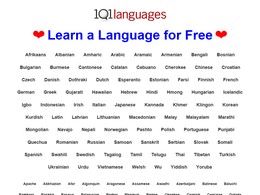 Translators & Dictionaries
101 languages
This site lets you translate English phrases into many different languages. It also has courses in various topics.
http://www.101languages.net/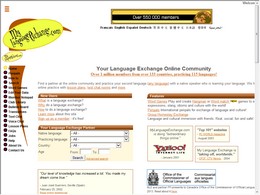 Language Communities
My Language Exchange
Find a partner at the online community and practice your second language (any language) with a native speaker who is learning your language. We host your online practice with lesson plans, text chat rooms and more.
http://www.mylanguageexchange.com/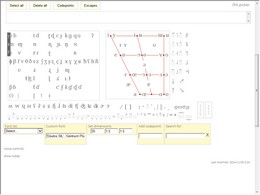 Linguistics
IPA character picker
Thanks to this site, it is very easy to write IPA symbols. You have several variants: either the lists you know from tables (according to the location of sound creation) or a real IPA keyboard or a big list of all available symbols.
http://rishida.net/scripts/pickers/ipa/#main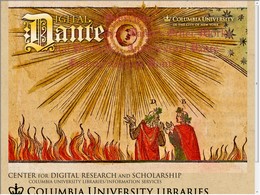 Specific Language
Digital Dante
The works of Dante, in Italian, with English translations for some of the works.
http://digitaldante.columbia.edu/
Italian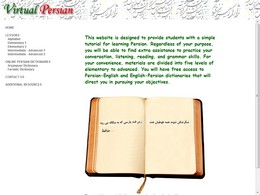 Virtual Persian
A great site that teaches Persian up to an intermediate level. It has audio and dialogues. This is a very useful site for Persian learners.
http://www.nyu.edu/pages/gsasweb/dept/mideast/virtualpersian/index.html
Farsi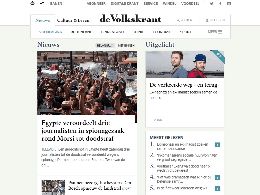 Newspapers & Magazines
De Volkskrant
The largest quality newspaper in the Netherlands inspires daily with the latest news, background information, opinion, and art & culture.
http://www.volkskrant.nl/
Dutch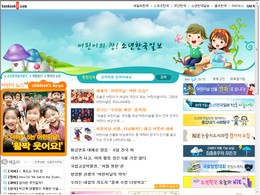 Kid HK Magazine
Children's magazine from one of the biggest media networks in South Korea.
http://kids.hankooki.com/
Korean
---
At A Glance
Writer:
Erik Zidowecki
All screenshots are property of their respective website owners
All images are Copyright - CC BY-SA (Creative Commons Share Alike) by their respective owners, except for Petey, which is Public Domain (PD) or unless otherwise noted.
Comments
comments powered by