The Thinking of Speaking
Issue #20 March / April 2016
At A Glance
by Erik Zidowecki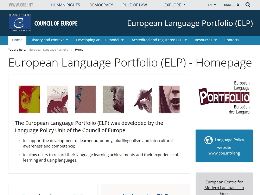 General Language
European Language Portfolio (ELP)
The site allows users to record their language learning achievements and their experience of learning and using languages, with the goal supporting the development of learner autonomy, plurilingualism and intercultural awareness and competence.
http://www.coe.int/en/web/portfolio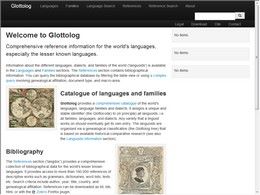 Linguistics
Glottlog
Comprehensive reference information for the world's languages, especially the lesser known languages.
http://glottolog.org/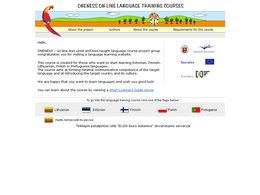 Language Course Sites
Oneness City
This course is created for those who want to start learning Estonian, Finnish, Lithuanian, Polish or Portuguese languages. The course aims at forming minimal communicative competence of the target language and at introducing the target country and its culture.
http://www.oneness.vu.lt/en/
Estonian, Finnish, Lithuanian, Polish, Portuguese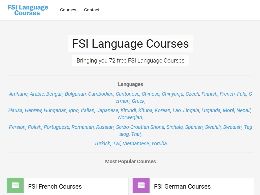 FSI Language Courses
This is a home for language courses developed by the Foreign Service Institute. These courses were developed by the United States government and are in the public domain.
http://www.fsi-language-courses.net/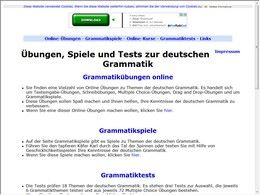 Specific Language
Grammatik Training
Here can be found a variety of online training options on topics of German grammar. These are text input exercises, writing exercises, multiple choice exercises, and drag and drop exercises.
http://www.grammatiktraining.de/
German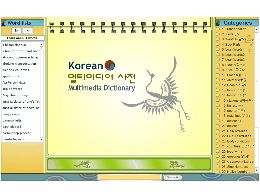 Korean Multimedia dictionary
This site has over 500 words with pictures and audio, arranged by topics, it is great for learning vocabulary.
http://www.indiana.edu/~koreanrs/kordic.html
Korean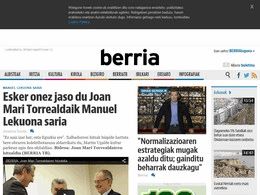 Newspapers & Magazines
Berria.info
Newspaper in Euskara, the Basque Country
http://www.berria.eus/
Basque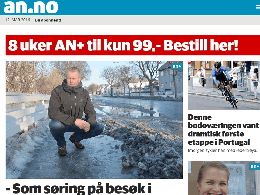 Avisa Nordland
Local news, sports, culture and entertainment, opinion, online news, classifieds and leisure market.
http://www.an.no/
Norwegian
---
At A Glance
Writer:
Erik Zidowecki
All screenshots are property of their respective website owners
All images are Copyright - CC BY-SA (Creative Commons Share Alike) by their respective owners, except for Petey, which is Public Domain (PD) or unless otherwise noted.
Comments
comments powered by