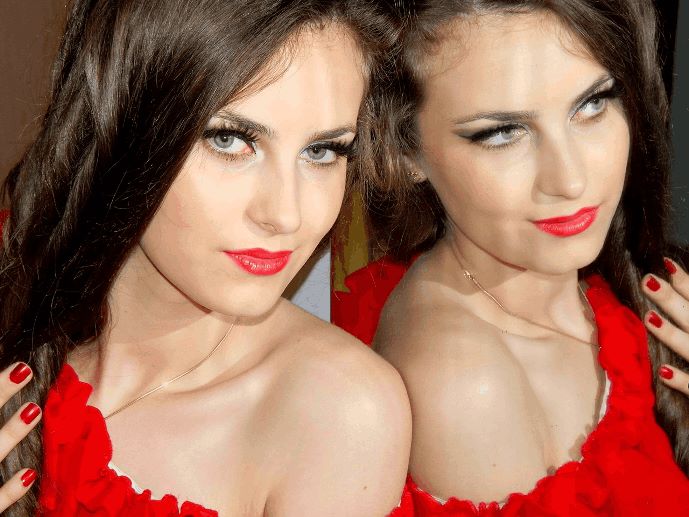 Learning a second language is something that is important to many people, and if you are reading this, you are probably one of those. It can be a passion, a hobby, or a pathway to a better job.
But there are a great many people for which bilingualism was never a choice, but rather, a result of the place or environment they grew up. Some countries have two languages used by the population, so being a citizen there means you have a second language (or two "first" languages) automatically. Other people grow up speaking one language at home and another when speaking with the larger community.
In this issue, Olivier Elzingre examines some of the issues of bilingualism, including the various forms and reasons of it. He also addresses some of the problems with teaching languages in schools.
One person who knows about being bilingual personally is Siskia Lagomarsino, owner of the blog The Polyglotist. We interviewed her about her writing, her background, and how she was "accidentally bilingual".
Kendal Knetemann returns this month with the story behind her language teaching site LingoHut. This fantastic webpage helps people learn several languages through the use of games and exercises, so that anyone can become bilingual.
Finally, a quote on being bilingual:
"One language sets you in a corridor for life. Two languages open every door along the way." - Frank Smith
Erik Zidowecki
ERIK ZIDOWECKI
EDITOR IN CHIEF