The Thinking of Speaking
Issue #19 January / February 2016
At A Glance
by Erik Zidowecki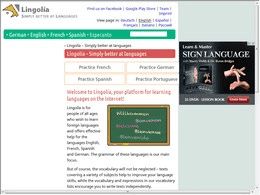 General Language
SBS Podcasts: Your language
This site offers podcasts in different languages. You can also listen to many English ones about current events and culture in general.
http://www.sbs.com.au/podcasts/yourlanguage/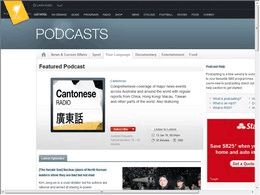 Language Course Sites
Lingolía
Lingolía is for people of all ages who wish to learn foreign languages and offers effective help for the languages English, French, Spanish and German. The grammar of these languages is their main focus.
https://www.lingolia.com/en/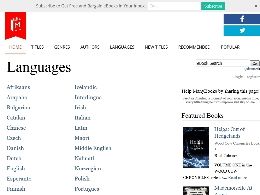 Literature
Many Books
This collection of books in many languages is part of a larger collection. The books are largely readable online as well as downloadable in a variety of formats, both printable and digital for devices.
http://manybooks.net/language.php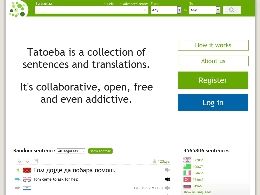 Linguistics
Tatoeba
At its core, Tatoeba is a large database of example sentences translated into several languages. But as a whole, it is much more than that.
http://tatoeba.org/eng/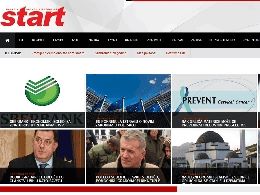 Newspapers & Magazines
Start
Magazine focusing on society, economy, sports, interviews, culture, women, men, fashion, and more.
http://www.startbih.info/
Bosnian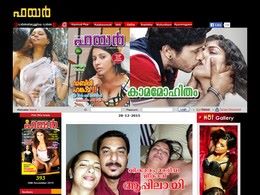 Fire Magazine
Malayalam news and entertainment magazine in Kerala. The magazine published by Kalakaumudi
http://www.firemagonline.com/393/?ok
Malayalam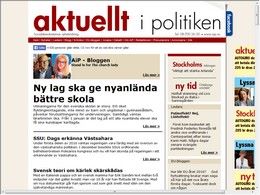 Aktuellt i Politiken
A weekly newspaper distributed nationwide, which highlights policy and society in the socialist part of the workers' perspective
http://www.aip.nu/
Swedish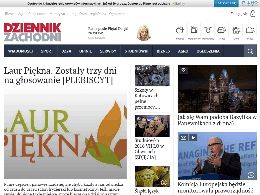 Dziennik Zachodni
The online edition of regional daily Dziennik Zachodni. Latest news, reviews, interviews, features and guides.
http://www.dziennikzachodni.pl/
Polish
---
At A Glance
Writer:
Erik Zidowecki
All screenshots are property of their respective website owners
All images are Copyright - CC BY-SA (Creative Commons Share Alike) by their respective owners, except for Petey, which is Public Domain (PD) or unless otherwise noted.
Comments
comments powered by