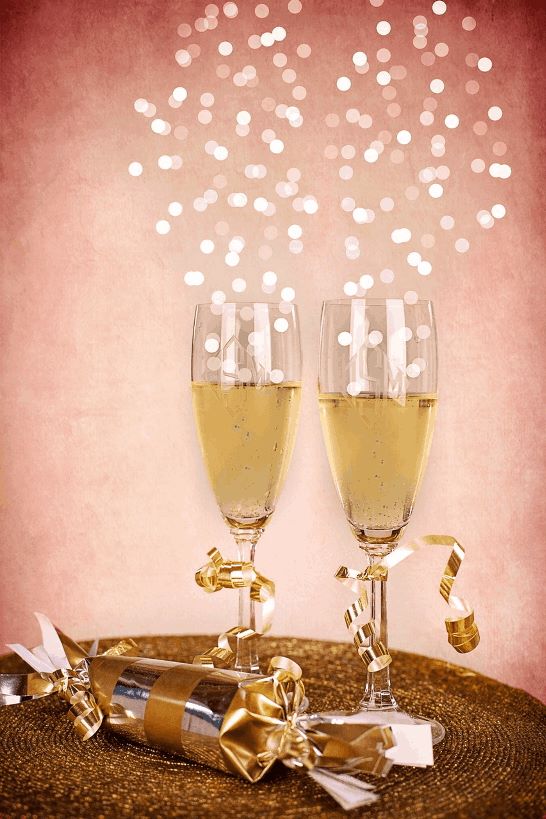 The new year is upon us again and many people have made resolutions for what they plan to achieve in 2016. Losing weight, getting in shape, learning a new language, and taking over the world are some of the more common promises people make to themselves.
Sadly, most of these will be broken almost immediately or simply forgotten over time. This is because it is very hard to change our habits and making a verbal agreement with ourselves, which has no repercussions if it isn't fulfilled, really is not a good motivating tool.
It is my experience that most people won't change unless they either really want to or they have to. Since most of the time, people won't be forced to make a change to themselves, it is finding a strong reason to which becomes important.
So if your resolution is to learn a new language (and some make this resolution several times a year), what are you going to use to make it happen?
In this issue, Olivier Elzingre addresses the problem of motivation in language learning head-on with his article "Motivation: Expressing oneself and the expression of oneself in language learning". He explores it from the scientific view, showing the learning trajectory, as well as the view from an educator.
Even if you find the motivation, there are a few things which can easily kill it, which I talk about in "Motivation Killers". If you don't know how to identify the traps, they will put an end to your language studying very quickly!
Next month, we have Valentine's Day, a time for lovers, so it is also a good time to think about how our love of others and languages can combine in both positive and negative ways. "Mixing Languages and Relationships" talks about some of the perks of finding a partner who shares your language love and what can happen when you try to learn their language.
Also in this issue, we learn the motivations of Brian Powers for creating his blog "Languages Around the World", his own background, and where he wants to go next in a new interview column, "In Others' Words".
Thank you, our loyal readers, for helping to make Parrot Time happen.
Erik Zidowecki
ERIK ZIDOWECKI
EDITOR IN CHIEF