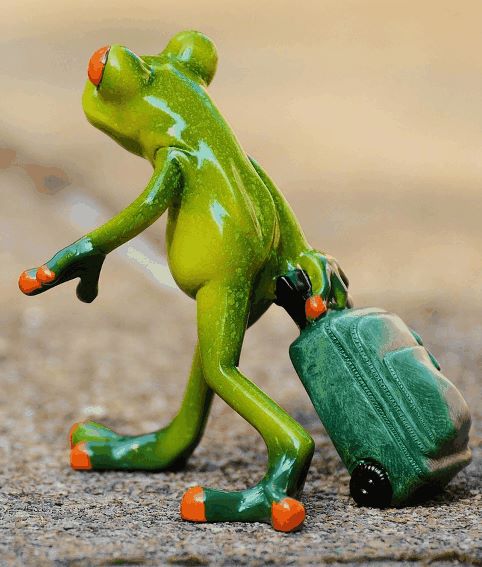 I wrote a blog article recently in which I asked the question of whether language learning and travelling needed to be automatically linked in the modern age. Traditionally, resources like audio courses and phrasebooks have presented material to aid the tourist or the businessman, rather than someone who was learning a language for enjoyment.
My question came about when I realized how much we can learn and practise by utilising the internet. Technology has made it possible for people to learn another language without ever having visited a country it is spoken it.
What it did not look at is the importance of travelling itself to help open up your mind in other ways. Even if a student can talk to Spanish native speakers while living in Africa, as an example, they are missing out on the full cultural experience. Technology can give them music and video of these things, but nothing is the same as being there.
I personally would never want to trade my trips to Italy or Japan for anything. I learned so much about other people during those times, but I also learned very important things about myself.
In this issue, Olivier Elzingre explores the historical and modern importance of travel as a means of broadening our knowledge, through his own experiences and those of others. He also looks at how language barriers can drastically affect these journeys.
In the film "Queen", which I review this month, the main character, Rani, also finds the importance of travel, as she struggles to pull her life together after a cancelled wedding. She learns about others, herself, and gains a greater perspective on what is truly important.
I thank you for continuing your own journey with us each issue, and I hope you find your own mind broadening when exploring these pages.
Erik Zidowecki
ERIK ZIDOWECKI
EDITOR IN CHIEF