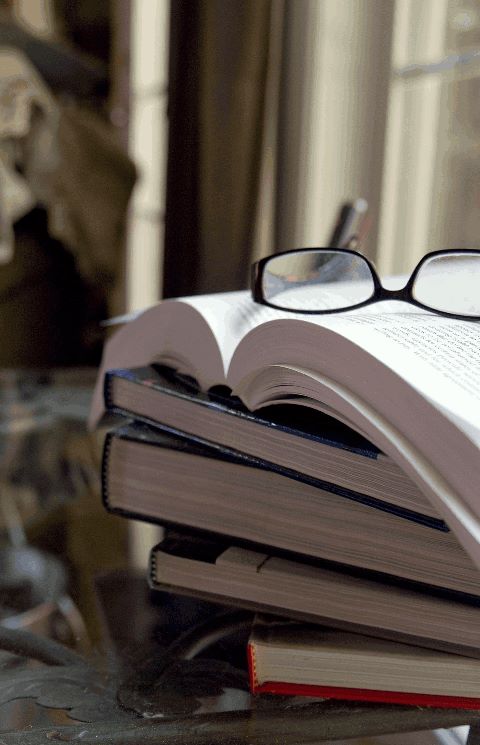 We are living during a wonderful period of technology growth, in which we are able to find a multitude of free language learning resources and materials. We can communicate directly with people all over the world to practise our languages, at no cost to us.
In Parrot Time, we have started a section of the magazine called "At A Glance" which highlights some of the free sites available online. We also have advertisements throughout the magazine for various sites and other stuff, some free and some not.
Reviews of products, like books and apps, are also published inside. This month we are reviewing both Ron Gullekson's book Language Master Key and the learning app Tandem.
Even this magazine which you are holding (figuratively) is free, which is a really good value, especially if you are reading the digitally superior PDF version. If you are reading the common web version, then that is fine too. Both are free.
I have personally worked for over 15 years creating free stuff for languages, but it has its own cost in time and effort, plus I have spent my own money to maintain what I create.
There is always a cost to someone, and the main article this month, "The Cost of Free Language Resources", looks at some of the underlying issues with always using free resources, mainly in the toll it takes on the creators and eventually on the community itself.
You can always help the people who make stuff by sharing with others what you have found. A little word of mouth not only helps those bloggers, writers, and programmers get their creations to the people who need them, but you are helping your fellow language learners as well.
And be sure to share Parrot Time with everyone!
Erik Zidowecki
ERIK ZIDOWECKI
EDITOR IN CHIEF